PROVIDE SATISFACTORY PRODUCTS AND QUALITY SERVICES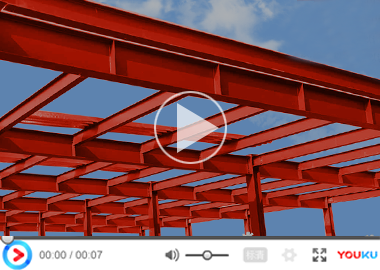 Hebei Zhao Hong Steel Structure Co., Ltd.
Hebei Zhao Hong Steel Structure Co., Ltd. (other used name Hebei Baosheng light steel color plate factory) is an enterprise specialized in steel structure, and is well-known both at home and abroad. It was established in 1998 and located in Hancun Town Zhaoxian Country Hebei Province China, not far from the famous precious cultural heritage "The Anji Bridge". The registration capital is RMB 1.8million.
Our company is mainly engaged in technology of steel structure projects: project design, processing and manufacturing, field installation, construction management and material trade and so on. So far we have three producing areas for corrugated color steel plates and sandwich panels、light steel and sheet steel slitting, covers more than 53000 square meters..
Reasonable cost: with a light self weight and short construction time, steel China warehouse has much lower cost than concrete ones.
The roofing and wall face made of light sandwich or color tamped plate,good in integration,strong in wind resistance and earthquake resistance and looking light and generous.
The steel workshop warehouse building is widely used for workshop plant, warehouse, office building,steel shed, aircraft hangar etc.
快速搜索
L.W. PRODUCTS ALL OVER THE WORD WIDELY USED IN MANY LARGE PROJECTS BELL
蓝威船舶产品遍布全球,广泛应用于众多重大项目工程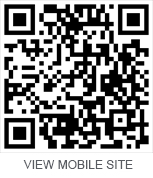 页脚联系我们
Time of issue:
2019-06-26 00:00:00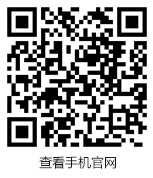 COPYRIGHT © 2017 HEBEI ZHAO HONG STEEL STRUCTURE CO., LTD. ALL RIGHTS RESERVED.